Master Class
Transforming Your Life with ADHD
With ADHD, weak executive functioning makes it very difficult to actually do what you know you want to do including making life affirming changes.
I've created this 12 part video series master class just for you — so you can live strategically when your brain doesn't want to.
You're the driver. Not your ADHD.
All adults struggle with making changes. But with ADHD, there's an additional challenge. Weak executive functioning makes it difficult to translate good ideas into powerful actions. Old patterns hijack the best of intentions before you've even gotten started!
You then get so frustrated that you start looking for that one great book or one great tool that promises to unlock everything for you. That will magically connect your knowing with your doing. That will make it easy to slide into productivity, organization and emotional calmness. But in the end, these are just distractions.
Take a new step. Start by subscribing to my 6 weekly emails.
SUBSCRIBE 𝐧𝐨𝐰 – and you'll receive effective, concrete strategies for being fully in charge of your life with ADHD!
Give yourself this gift. You deserve to enjoy every moment of every day.
I am a Professional Certified Coach in the area of personal leadership – the skill for becoming all of who you are meant to be. My tool kit includes strategies for improved executive functioning, Harvard's Immunity to Change matrix, mindfulness, and mind-body modalities. The way I work, works. I am an expert in the field of ADHD. I am a great listener, highly skilled at assessing needs and supporting you in creating solutions that fit.
You can trust that I will hear you wholeheartedly and support you strategically and unconditionally.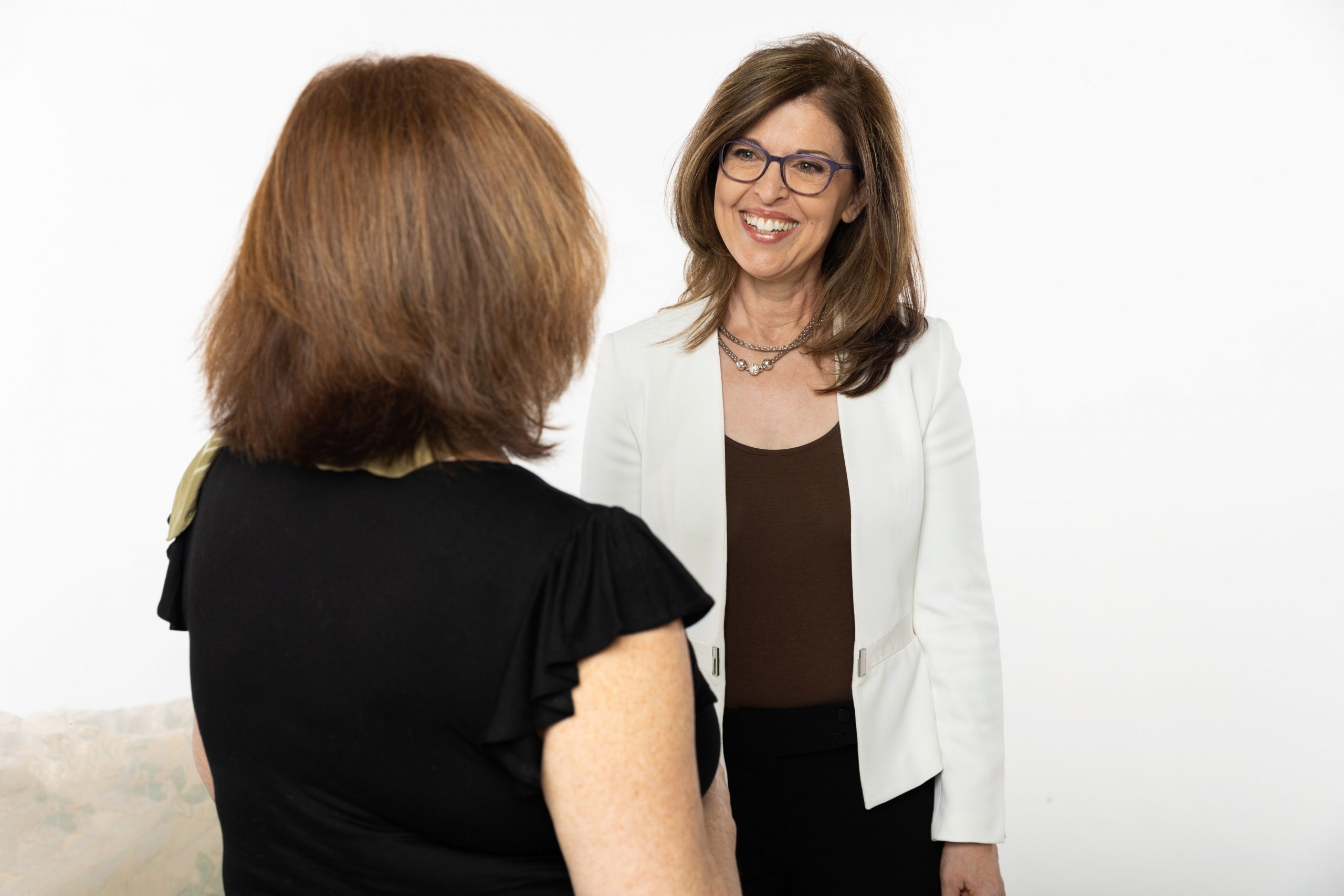 Subscribe Now and get 6 weekly emails with concrete tips!