It is truly remarkable to see the life-altering changes ADHD coaching provides clients when they learn the skills for managing their ADHD. Amy, Jeremy and Andrew are students. Robert, Evelyne and Jared are adults busy with their careers. Their profiles and challenges are typical of the ADHD clients I coach. Whether they were teens or adults, they all experienced deep struggles prior to being coached. Read their stories. Can you relate to their challenges? If so, consider ADHD coaching. It can improve your quality of life significantly.
Amy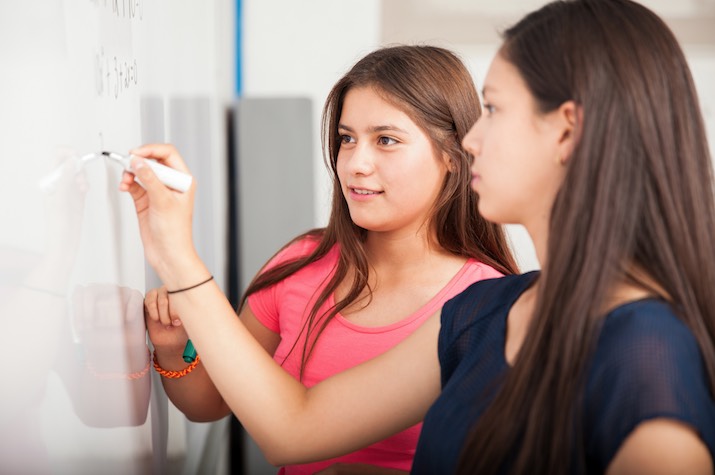 Challenges:
Amy was a very bright 13-year-old who was failing all her courses.
She only did her homework at night with her parents' help.
She argued with them constantly because she didn't want them "on her".
She did not participate in class.
Her teachers all said she was not "working to her potential".
She performed poorly on tests despite her efforts to prepare.
She had difficulty comprehending what she read.
She was discouraged.
She avoided what she did not like.
Results after ADHD coaching:
In 6 months, Amy was passing all her courses.
She was completing her homework independently.
Her homework was being handed in on time.
She was setting her own goals and monitoring them.
She participated in class.
She became more aware of silly mistakes in her work.
She became more aware of how to read for meaning.
The relationship with her parents improved immensely. Amy now asks her mother for help and enjoys family time.
Jeremy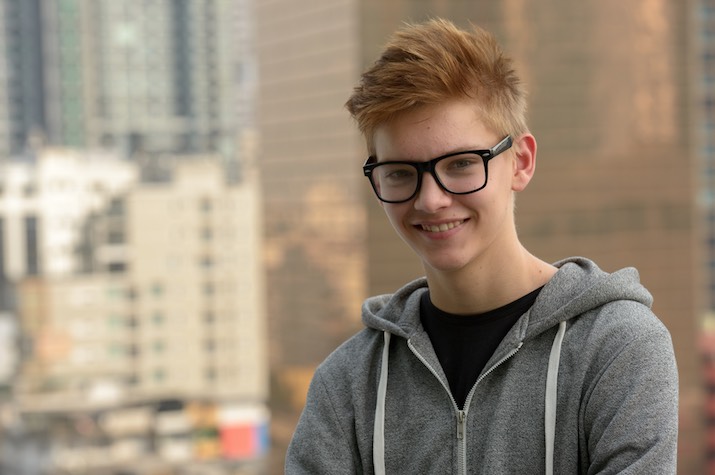 Challenges:
Prior to coaching to help him with his ADHD, Jeremy was an energetic 14-year-old who experienced a lot of anxiety and sudden outbursts of frustration.
He had high aspirations yet said unkind things to himself when he perceived he was falling short. "I can't do this! I am stupid!"
He found it difficult to look at his work. His eyes would glide off the page.
He was not aware of himself as a learner and had no idea what he was good at-only what he disliked.
He was not completing his work on time.
He preferred gaming to working.
He was fighting with his mother about completing his homework.
He felt chronically tired and bored.
He could not persist when he felt discouraged. He would avoid his work and his teachers.
Results after ADHD coaching:
He now says, "Mom, I'm feeling good. I can do this!"
He is completing more work with less gaming.
He is more aware of what he can do to help himself AND he takes those steps.
He is contacting teachers more.
He is more willing to try to work differently, e.g., using post-it notes, finding a different workspace.
He tolerates talking about how he feels.
He persists much more than when we first met.
He is going deeper into his work rather than avoiding it.
Andrew
Challenges:
At 17, Andrew was a student who was bright, thoughtful and having trouble getting his work done.
He was procrastinating: not starting on time, not finishing on time.
His grades were inconsistent, ranging between 40% and 95%.
He did not see the point of working differently.
He was not aware of what he did not know.
He blamed his teachers for his grades.
He saw no point in seeking out his teachers for help or clarification.
He was losing focus in class but was unaware of how much material he was missing.
He did not have a clue why his exam results were the way they were.
He was chronically uncertain and unmotivated.
Results after ADHD coaching:
Andrew is now taking full responsibility for himself and his studies.
He is more aware of when he does not know something and knows how to ensure he pays attention to those items.
He talks to teachers more regularly.
He is better at anticipating more accurately how he will do on an exam.
He starts his assignments as soon as he receives them.
He is thinking more about his thinking: "Do I know this? How do I know this?"
His grades are now consistently in the high 70s to 80s.
He is now in a science track in college.
Are you ready to take the first step in creating a better life?
Managing ADHD symptoms can feel impossible, but the reality is that it is possible.
Are you committed to something better? Prepared to do things differently?
You do not need a diagnosis of ADHD to get started. You just need to say "Yes!" to something better.
I invite you to experience a confidential, private ADHD coaching session to experience how this could work for you. There is no cost and no obligation for this session. This is my gift to you.
Take that first step. You are worth it.
Dramatic change often occurs with ADHD coaching. Change is often very personal and sensitive. To protect the names of clients and their employers certain identifying details, including the photos, have been changed to respect their privacy and maintain confidentiality.