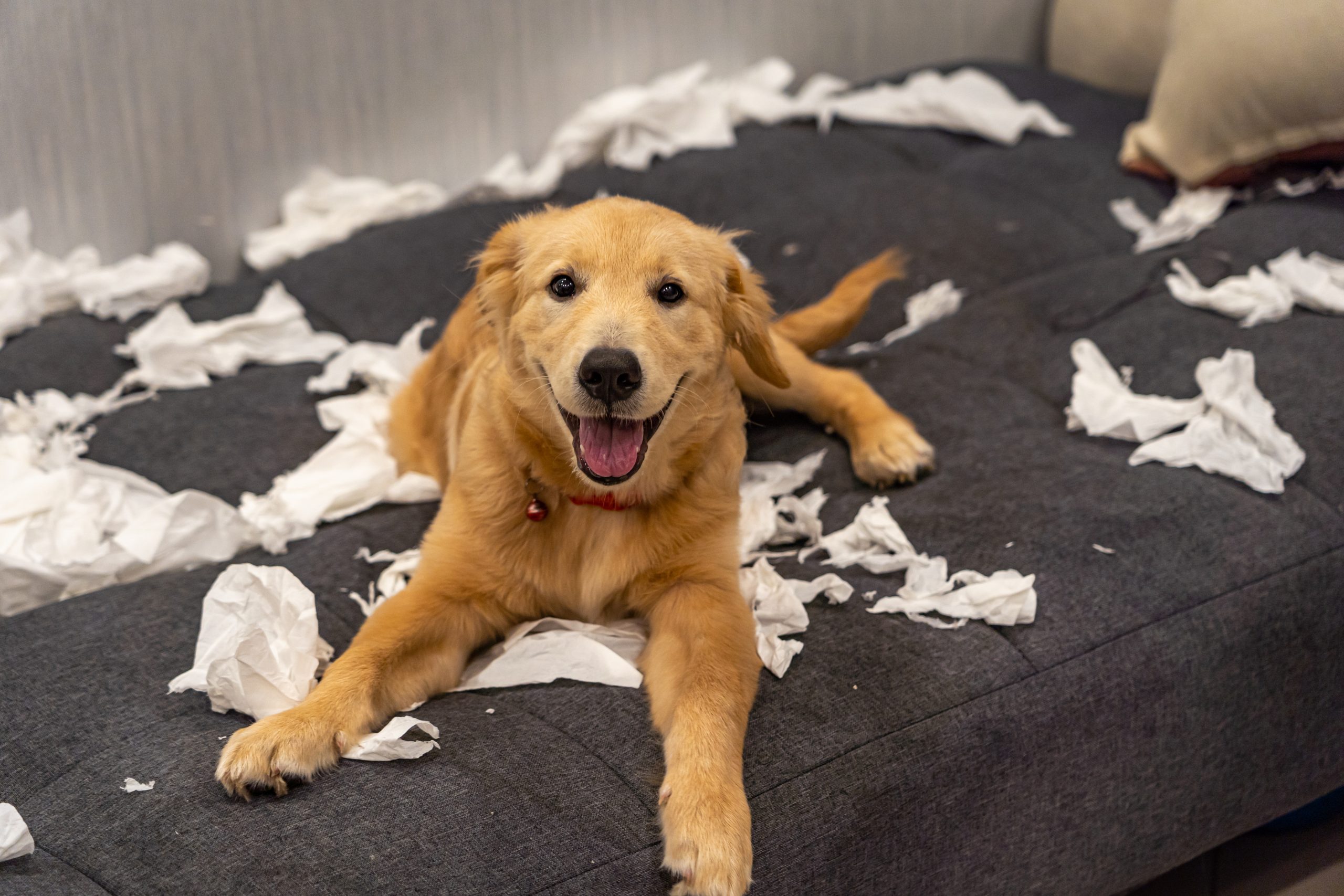 5 Steps to Dissolving Your Resistance
Self-compassion is a strong predictor of health and growth. It breathes us into being more open and available. Flexible and decisive. Powerful. It provides us with the space to learn from our mistakes without resorting to shame or self-derision.

If you've been struggling to cultivate this way of being, you know that it can feel elusive. Maybe even impossible.

My clients often tell me they have no idea how to 'feel' compassion. "How do I actually do that?" "This isn't logical." Or, "This is the way I've always been so I'm not sure I can do it."

The Dalai Lama has said that compassion is the basic state of the human mind. So what makes it so difficult for us to practice it?
Feel free to contact me if you recognize yourself in this story!

Become who you were always meant to be.
Why Do We Resist It?
As soon as anything goes wrong in your world, you may notice that you're more self-critical. This is natural. When we feel threatened, we react to protect: fight, flight, freeze. In these moments, it can feel counterintuitive to go to self-compassion.
We Resist it Because We're Afraid of:
The unknown (we may not understand what compassion actually is);

Being vulnerable in the face of threat;

Being overwhelmed by our emotions (we don't yet know how to be with them);

Our own unworthiness (we believe that we are separate, unique, flawed);

The threat of the unexpected (we feel small and don't believe we can deal with what comes next).
Here's the paradox: You need to see that fear is the resistance in order to dissolve it.
5 Steps to Dissolving Your Resistance to Self-Compassion
1. Know what self-compassion actually is:
It's the act of being open, strong, and courageous in the presence of vulnerability.
Brené Brown says, "Vulnerability is not weakness; it's our greatest measure of courage,"

It's recognizing your suffering, paying attention to the hurt place with non-judgment, and bringing a felt sense of loving acceptance of the situation just the way it is.

It shows us the truth of our shared humanity. It helps us remember our connectedness.

It's about showing respect and responsibility toward our community. It's not self-indulgent. When we are strong, we are strong for others.

It's logical because the brain rewards itself when it practices self-compassion.
2. Pay attention to the resistance:
Journal all your thoughts about how you resist. Get to know your version. What does it sound like? Look like? What kinds of choices do you make when you're resisting self-compassion?

Notice – in the moment – when your resistance shows up. Noticing is the beginning of making a change.
3. Start where you are:
Begin with the first small thing that goes wrong.

Accept that you'll wobble and resort to old habits – and be kind with that too.

Focus on the process, not the outcome.

Repeat the process of 'starting where you are' every day of your life.
4. Commit to 'being with' your suffering:
Visualize your future self as a warrior: strong, wise and ready.

Choose a quiet moment to ask yourself, "Where does it hurt?"

Be open to feeling the suffering. Allow it. Experience it in your body, not your head.

Pay attention with kindness and curiosity. Let yourself be touched by the hurt.

If you feel uncomfortable being with it, or you're afraid of being overwhelmed, dial it down. Go slowly.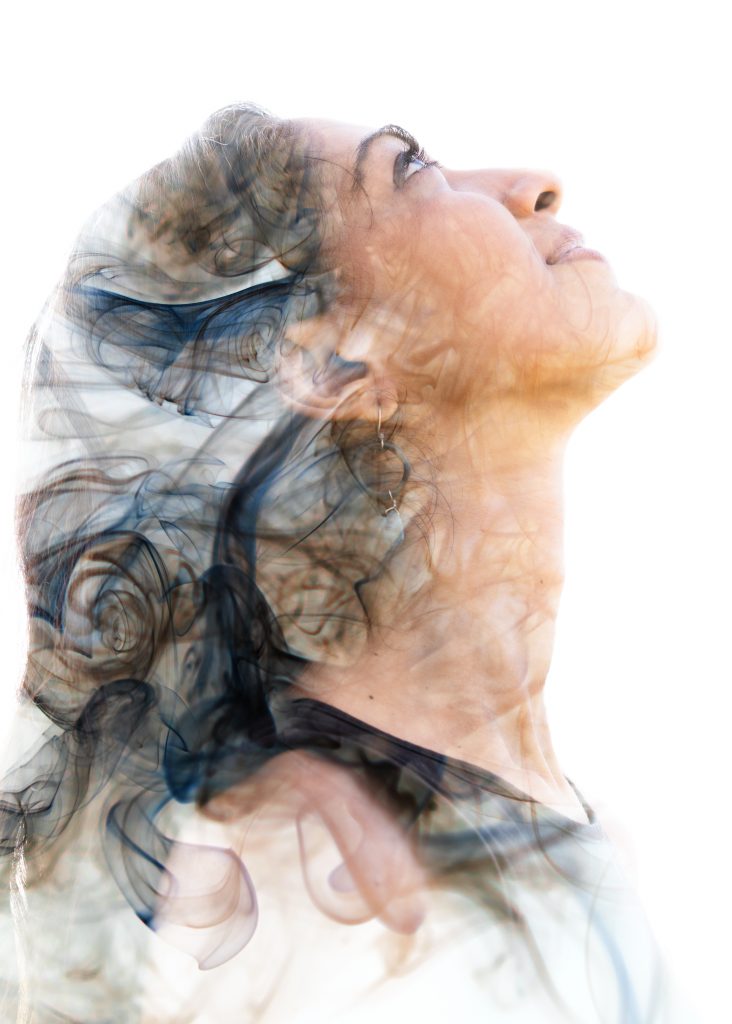 5. Nurture the resistance:
Be compassionate with any resistance that surfaces. It's part of your experience and it belongs too.

Forgive yourself for all the ways you resist self-compassion. Shine a gentle light on the fear at the root of the resistance. You might say to yourself, "I forgive myself for doing that thing I do when I'm afraid."

Ask the fear, "What do you need? To be reassured? Loved? Protected? Understood?"

You can put your hand on your heart so that you have a body sensation of connection as you give your resistance what it needs.

If all this feels out of reach, imagine holding a puppy or kitten. How is your resistance now?
You don't need to resist self-compassion. It's here to serve you and the world around you. It's both nurturing and fierce. It's the power behind strong boundaries and social justice. It's about putting love into meaningful action.

Have at it.
Are you ready for transformational change?
Become who you were always meant to be.