There's a misconception out there that it's an easy choice to take stimulant medication for ADHD. After
all, a pill is an easy fix. Isn't it?
I've been coaching for a very long time, and I've never met a single person who found the decision to
take medication an easy one.
It see two trends in my coaching practice: tentative hesitancy or outright resistance. And the degree of
suffering with untreated ADHD seems to have no bearing on this deep ambivalence.
How much are you suffering with untreated ADHD? In what ways are your symptoms derailing your best
efforts?
t isn't up to me or anyone else to tell you whether or not to try medication. But if you're working
strategically, and you're still bumping up against the symptoms, a trial of medication may be helpful.
I want to help you break through the status quo. You can live into something brighter and self-affirming.
Become who you were always meant to be.
The yes-no dance of ambivalence
Here's what may be getting in the way of a clear decision:

Wading through the disinformation about medication can be overwhelming. Where to start? Who to trust?
Reconceiving your self-image as strong – and not weak – for taking medication can feel confusing and destabilizing. (Change always is.)
Organizing yourself to do what you know would be helpful is hard with untreated ADHD.
Finding an ADHD-knowledgeable doctor who's willing to work with you may be a challenge. (Doctors are not yet consistently well-informed about treating ADHD.)
Tolerating the trial-and-error process that goes with finding the best medication – for you – can feel daunting.
Find clarity
You may be asking yourself questions such as:
1. Will I become addicted?
No. Addiction occurs when the delivery system is quick. The brain becomes used to the immediate impact and craves it. The prescription medications for ADHD are slow-release and exit the body quickly. Taken as prescribed, they are not addictive. (Russell Barkley Click here).
If you already have addictive tendencies, you may find that ADHD medications actually help you with your recovery. (Joseph Biderman, 2003)
2. Does it work?
Yes. ADHD medications are effective in 70% of adults. Once they begin a course of treatment,
they quickly experience a reduction in symptoms. Cleveland Clinic.
3. How will I know the meds are working?
You'll know. Trust yourself. Your signs of improvement may be different than someone else's.
Look for what you need most. If you have trouble 'getting started', monitor if it's easier to get
started. If you have difficulty staying focused on your work, watch for that. The medication
works when you notice a reduction in your symptoms.
4. Shouldn't I be able to do this myself?
Why should you? How does this belief serve you? ADHD directly impacts your performance. The medication will give your brain the clarity and energy it needs so you can be more strategic, decisive and in charge. Psychiatrist Annick Vincent refers to ADHD medication as glasses for your brain.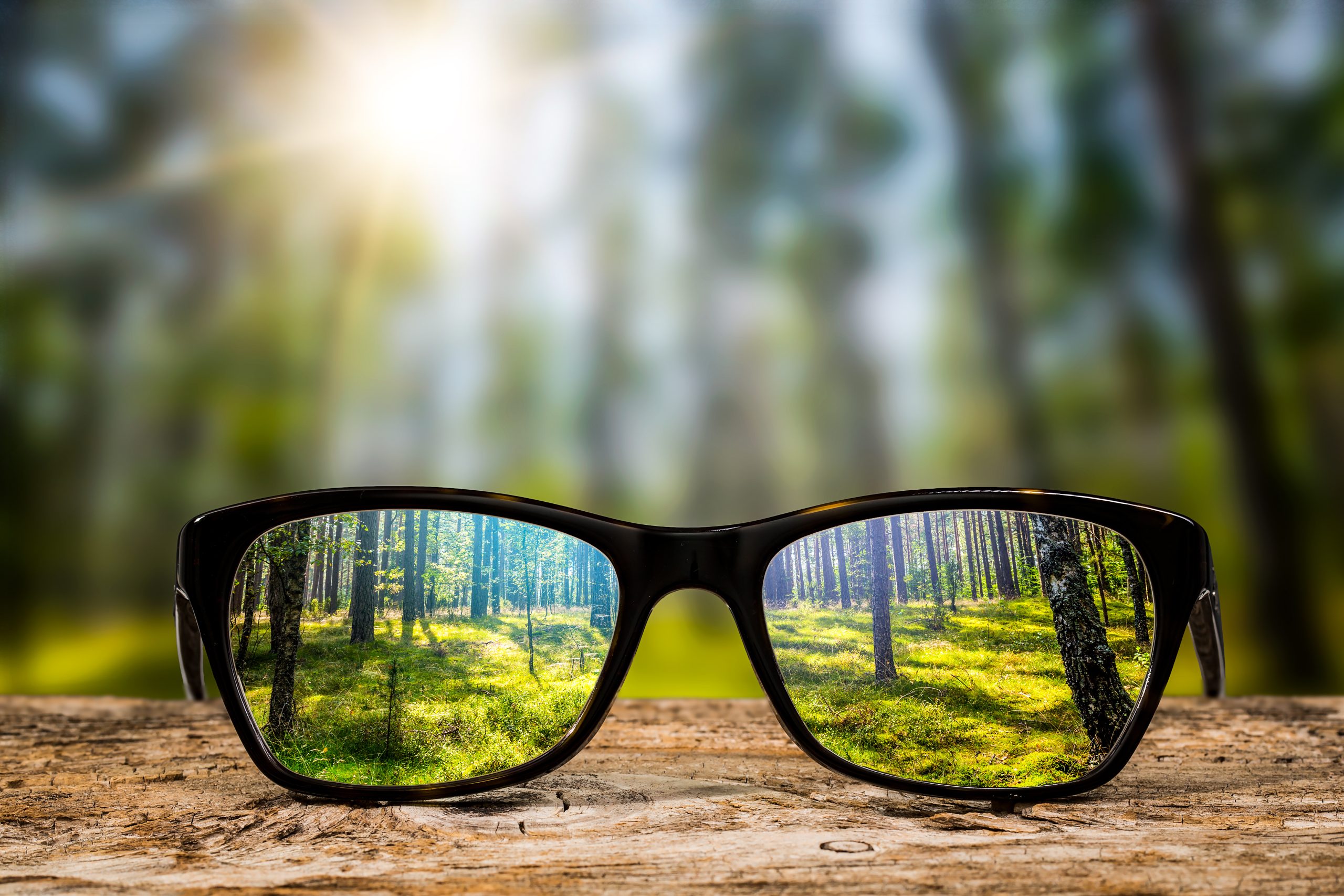 5. What if my doctor says "no"?
Give your doctor a chance to say "Yes". Go into your appointment prepared with whatever they
may need to help them help you. Take a copy of your neuropsychological report with your
diagnosis clearly identified. If you don't have one, go armed with an already completed CADDRA
self-assessment form. Here are two that complement each other well.:WFIRS-S, ASRS-V1.1.
You can also log your symptoms over one week. Write them down on a piece of paper and
share it with your doctor. Be sure to include just how much these symptoms impair your
everyday life.
Become who you were always meant to be.
6. Do I need to be on medication to obtain coaching?
No. Medication can help you get much more from the coaching process, but you may not be ready to take it yet. If ever. Maybe for now, you just want to sort through things. And that's fine. Coaching is there to support you – whatever you need, where ever you are.