You've had time for your deepest wishes for 2023 to bubble up to your awareness. You're feeling motivated! You've set your goals. You have an idea of what success would look like. You may even have a plan roughly laid out. But in the back of your mind you're wondering, "What will be different this time? I've tried this before."
Yes, life has a way of putting distractions and compelling detours in front of us when we least expect them. And you know this.
Become who you were always meant to be.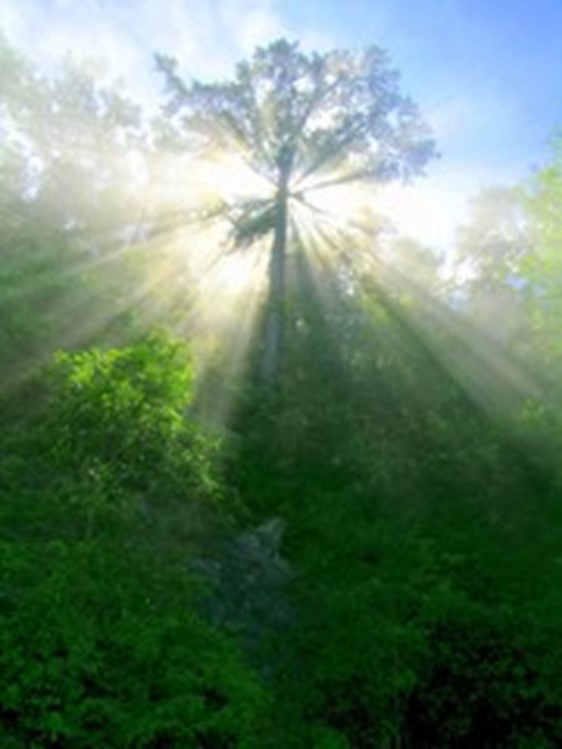 You 're aware that when you create a solid plan for reaching your goals, something, somewhere, at some point, takes you off course. Your priorities change – at least for the moment. Over time, your goals seem to retreat further and further into the background. Eventually you may tell yourself, "Maybe my goals don't matter so much anymore."
But they do matter.
You matter. In everything you do.
New Year's resolutions are just that: resolutions. They're only a reflection of your 'resolve' to make a change. But resolve alone doesn't bring success.
So what does it take to make a New Year's Resolution stick?
What do you need to do to manifest your goals?
1. Dream big /Plan small
Allow yourself to see every possibility. Dream. Go bigger than you think is possible.
Then find the meaning behind your yearning. New Year's Resolutions are about much more than an action you plan to take. They're a reflection of what matters to you.
Ask yourself, "If I succeed at this, what would that say about me? What am I assuming would happen? Then what?"
Then plan for small steps. What would a 'good day' look like? Plan for it. Specifically.
Ask yourself, "What small actions would move me closer to my goal?" Are these daily actions? Weekly? How will I know in a month or 6 months I am closer to my goal?"
2. Be mindful/Choose deliberately
Before saying 'Yes!" to anything during your day, ask yourself, "Will this action take me closer to my goal?" If it doesn't, ask yourself, "When would be the best time for this? Am I ready to say no?"
3. Recognize success/Celebrate failure
Acknowledge the success of every small step along the way. Success comes with persistence, not grand effort. When you fail or get distracted, ask yourself, "What got in my way? What can I do differently going forward?"
Success and failure are flip sides of the same coin. Welcome the learning and embrace the adjusting. That's how you stay in the game!
4. Reflect/Revise
Reflection is so important for our learning! Make sure you've got enough time to slow down and ask yourself (often) during the year:
Am I adjusting when needed, or am I avoiding?
What am I assuming is keeping me from staying on course?
If I'm not working towards my goal, what am I actually doing? What do I get from that?
What actions would I take if I loved myself unconditionally – exactly where I am right now?
Become who you were always meant to be.