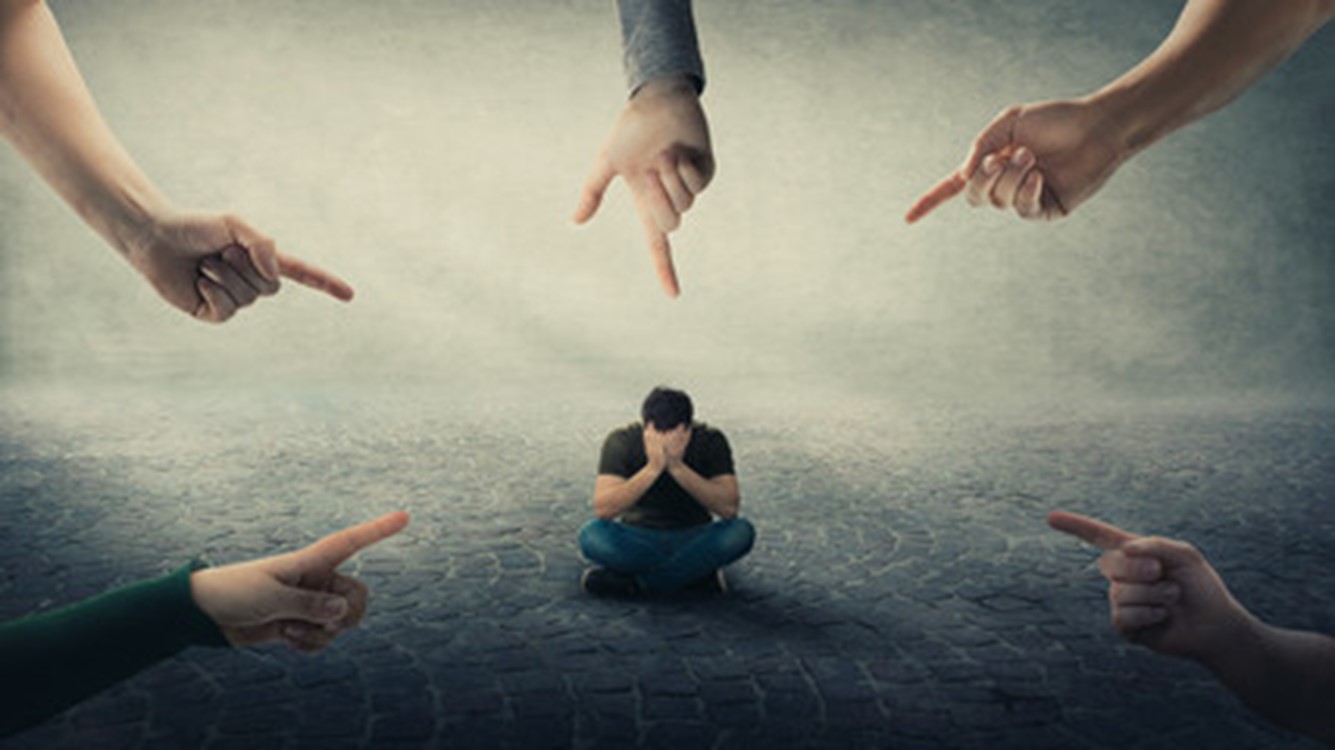 Sometimes after a coaching session with one of my executive clients, I want to shout out to the world to stop the abuse, the labeling, the judgments and downright unkind things said to children with ADHD. Because these children grow up to become adults with ADHD — and every word of judgment stays with them.
Well-meaning teachers, parents and community members who don't understand ADHD look at the child's behaviour and make inaccurate assumptions about what they're seeing. They call the child "lazy, irresponsible, untrustworthy". These labels are like arrows directed right at the child's sense of self. "If I don't get my work done on time, I am bad. If I forget to do my chores repeatedly, I am disrespectful."
These children grow into adults who believe these labels. No matter how successful they become, this fixed belief about who they are, and what ADHD is, becomes their identify. "I have ADHD. It will always be this way. This is who I am."
For executives and professionals with ADHD, these labels are alive in the background of their minds waiting for the moment when they forget to follow their agenda, or lose their temper at the worst moment. Then they spiral into shame, inertia, and more shame. Success in their careers is not a vaccine against shame.
Can you relate?
Shame – as identity – has real world consequences: addiction, depression, anxiety, perfectionism, and avoidance. There is NO upside to this kind of shame.
What do you do when you're in a shame spiral? Who do you become?
Do you notice you stop using your tools? Do you hide more? Play small? Hope no one will notice that you made a mistake on a file last week?
So how do you stop the shame?
Know the facts ahead of time:
ADHD does not cause shame.
ADHD is not shameful. ADHD is a brain difference that requires compassion, self-awareness and keen strategy use.
ADHD does make you feel emotions more strongly than others.
Feelings are useful information, but they are not facts.
ADHD may make you more likely to believe your feelings as facts, if you are impulsive.
ADHD is a neurochemical brain difference that effects executive functioning. It is NOT a disorder of personality or character.
Get out of the shame spiral / back into what's true
Recognize when you're in a shame spiral
Apply heaps of self-compassion for the inaccurate messages that you're believing about yourself.
Connect with a loving friend – shame thrives when you hide.
Reconnect with all your tools (ADHD strategies), the ones that show the world how wonderful you are.
Create an accurate sense of self
Commit to practicing being kind and accurate all the time – not just when you're in a shame spiral. In this way, you'll develop new neural pathways to replace the shame pattern in your thinking and behaving.
Separate your identity from your behaviour. Your behaviour is a reflection into what you were thinking. It's not a reflection of who you are.
Accept that you are a soul who has the human capacity to choose. You get to choose how you want to show up in the world.
Master your ADHD strategies and you'll show who you are – deep down inside.